After a month of owning the icOn 4 Pro, I must say that I like it very much. It has no (or perhaps very very little) signature of its own. The significant more volume steps and the ease of use brings also happiness. I did have many preamps over the last 50 years but this jewel beats them all…
Robert,
The Netherlands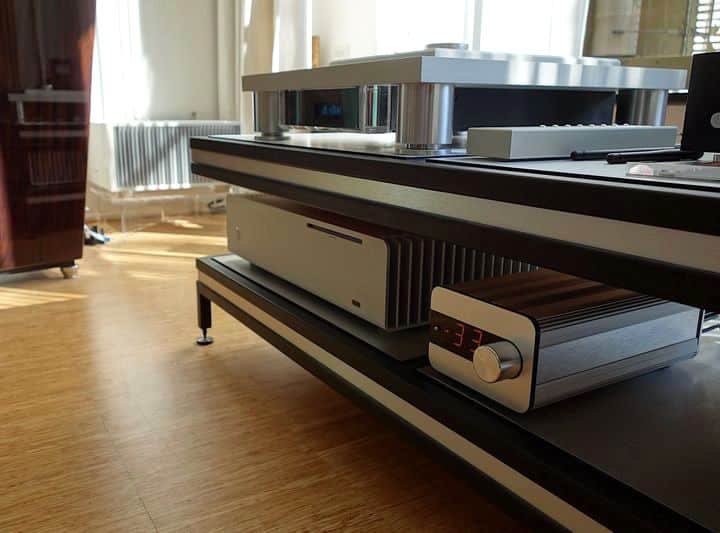 Dear Pal,
Just wanted to let you know that I'm very happy with the preamp.
At first glance it sounded almost the same as my 300B preamp, but without
the noise and hum. Later on, as the preamp got burned in, the sound opened
up and I got a very nice wide open detailed soundstage. After that, the
bass got very quick and tight, much better than the 300b amp did.
The preamp also sounds really nice on a low level. With the 300b amp I
sometimes found myself with peeping ears because I played too loud in order
to get a 'live sounding' sound.
The ultra low noise of the preamp is a big plus. The noise level coming
out the horn speakers is very acceptable.
Best Regards,
Jeroen