icOn user community
See where the icOn is used

After a month of owning the icOn 4 Pro, I must say that I like it very much. It has no (or perhaps very very little) signature of its own. The significant more volume steps and the ease of use brings also happiness. I did have many preamps over the last 50 years but this jewel beats them all…
Robert,
The Netherlands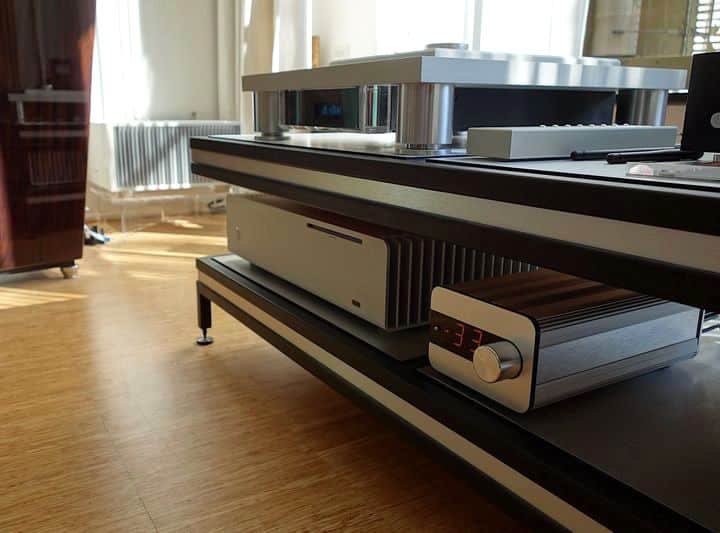 Hello Pal,

I'm happy to report that the Icon arrived safe and sound and that I'm very pleased with the quality of build and appearance. Shipping was very fast and well worth the price. I listened to it for a couple of hours yesterday and today and it sounds wonderful.
It is noticeably clearer in the mid-range than the passive unit I've been using for the past few weeks. The highs and bass seem about the same as the Adcom which is quite good, but the mid-range is definitely more prominent and clear. Overall, the sound quality is at a higher level. At this point, I believe it will be impossible to return to an active preamp no matter how high the quality or cost.
In the past, I've had some very high end preamps from Mark Levinson, Rowland, Coda, and Classe that could not deliver the detail that a great passive unit like yours easily provides.
Vocals, guitars, piano, and brass all sound more vivid and real with extra detail and clarity. Music is full and exceedingly dynamic.
The Icon is a very fine product and I hope you sell many of them.
Overall, I am very impressed with your product and the level of communication is outstanding. I'm looking forward to many years of trouble free service from the Icon and great sound too.
I wish you continued success and a bright future with your products.
Very sincerely,
Robert Devoy
Philadelphia, USA